PMP Study Group
Date: Nov 2, 2023 Time:6:30pm – 7:30 pm EST
Come join us at PMI's Canada's Technology Triangle (CTT) Chapter for an hour of Q&A, clarifications, discussions, tips on getting ready for the PMP exam
Topic:  PMP Study Group
In our first ever session we will have an open conversation about how to get ready for a PMP exam.
Q & A Period
Speaker: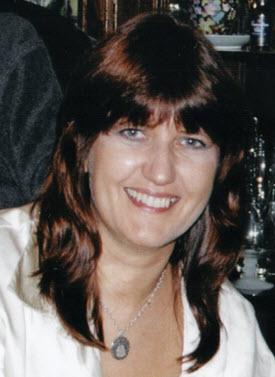 Maggie Hryhorenko
Maggie Hryhorenko, Education Manager at PMI-CTT since 2022, reporting directly to the Director of Professional Development.  Maggie has been a PMP since 2008, and got an certification in discipline agile  (PMI-ACP) in 2022, as well as a Scheduling Professional (PMI-SP) in the same year.  Maggie is also a PMI Authorized Trainer since 2021 and a project management instructor since 2008.
Fun Facts
An animal lover, loves travel and nature.
Please email questions about registration concerns to events@pmi-ctt.org.
It is no longer possible to register for this event